Photos
The following photos of Pavlov's Dog 2000 were taken at various concert venues.

All photos are copyrighted by Photo Joe's Photography and Video and may not be reproduced or posted on any other website.

Click on a photo to see the full size image.




Photos taken at Mac's Time Out 12/23/95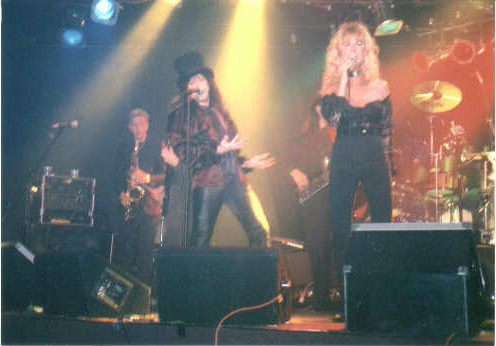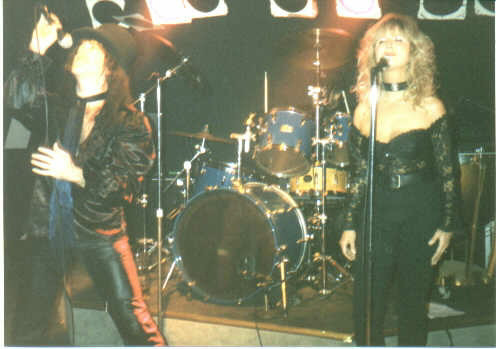 Photos taken at Sound Garden 11/18/95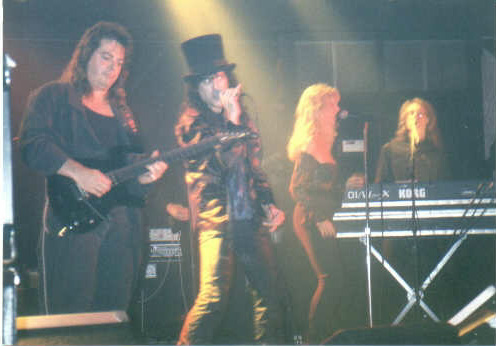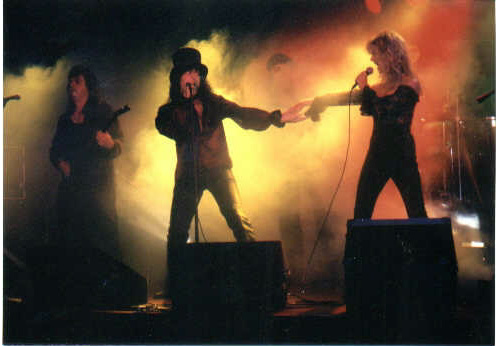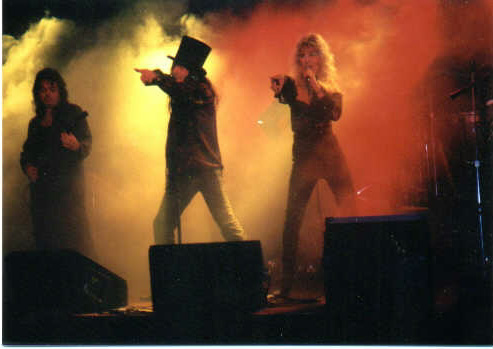 Photos taken at Rooster's 10/6/96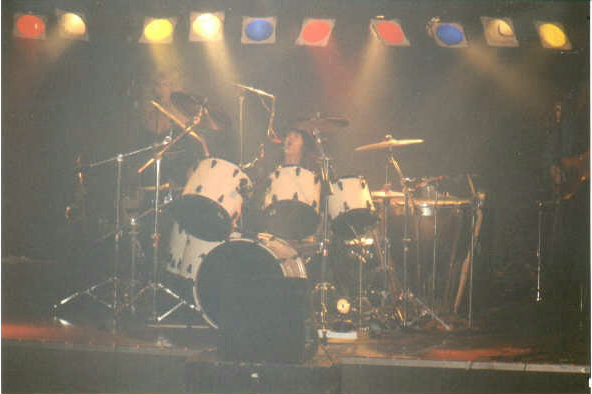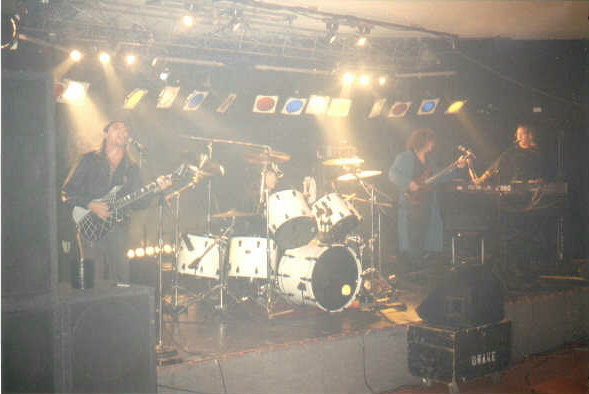 [Home]
[Band Members]
[CD Release]
[Guestbook]
[Photos]
[Articles]
[Links]
[The Pavlov's Dog Official Site]
Copyright © 1998-2003 The Classic Rock Homepage Created on Monday, July 13, 1998.
Most recent revision Sunday, July 27, 2003.